To inspire and inform children's picture book illustrators – an online event
Saturday | A day of inspiration
Six sessions from illustrators and professionals sharing their artistic practice, with live Q&A
Sunday | A morning with the experts
Insider tips and hints from the industry – agents, publishers and booksellers
This year the festival will be online, with live Q&As. Join the conversation on Twitter: #Picturehooks21 and put your questions to our speakers.
Ticket price: £15 (plus £1.25 handling fee)
For participants in a different time zone or unable to attend the live sessions, recordings of all events will be available until Monday 8 November 2021 at 2100 (BST/UK time). A link giving access to the recorded sessions will emailed on Sunday evening – available to ticket holders only.
(If you have any ticketing enquiries, please contact the Scottish Story Telling Centre box office on: reception@scottishstorytellingcentre.com or 0131 556 9579)
Programme
Saturday 6th November | A day of inspiration
10:00      Finding your personal palette
Professor Elizabeth Dulemba, Associate Professor of Illustration, Winthrop University, USA – Identifying your personal colour palette can help define you as a creator and be an illuminating journey. Discover what your colour palette is!
10:45      Making collage from everyday materials (with live Q&A)
Watch as Astrid Jaekel, illustrator and illustration tutor at Edinburgh College of Art, makes images from objects around her.
11:45      It's all about the layers – an introduction to Procreate (with live Q&A)
International best-selling author David Melling is an enthusiastic user of Procreate. Watch him work his magic, learn about his methods and ask him all your questions.
12:45        Lunch break
14:00      Picturing words (with live Q&A)
Join leading expert, Dr Sheena Calvert, as she focuses on the crucial aspect of typography.
15:00      Playing with rubberstamping (with live Q&A)
Stephen Fowler, Senior Lecturer in Illustration at Worcester University, will share the joy and creativity of rubberstamping, demonstrating his expertise using rubber stamps.
16:00     Woodblock printing (with live Q&A)
Inspiring demonstration from print maker Jonathan Gibbs, previously Programme Director of Illustration, Edinburgh College of Art.
Sunday 7 November | A morning with the experts
10:00    All you need to know about finding an agent (with live Q&A)
Advice from agents on how to cross this tricky hurdle and find an agent, from Tamlyn Frances of Arena, Alice Sutherland-Hawes of ASH Literary, and Philippa Milnes-Smith of The Soho Agency chaired by Lucy Juckes of Jenny Brown Associates
11:00    Children's publishing demystified (with live Q&A)
Lively discussion about working with illustrators from professionals in the trade.  Chaired by Rebecca Essilifie, Art Director of Litte Tiger, joined by Libby Hamilton, Associate Publisher of Rocket Bird Books and Neil Dunnicliffe, Publisher  of children's books at Pavillion.
12:00    Talk from the sharp end! (with live Q&A)
Author Vivian French speaks to industry experts from bookshops and libraries, Matthew Land from Blackwells in Edinburgh; reading development and children's book consultant, Jake Hope; and Cat Anderson from Edinburgh Book Shop.
BIOS
Professor Elizabeth Dulemba

Elizabeth Dulemba, "Dr. e," is Associate Professor of Illustration at Winthrop University and, in the summers, Visiting Associate Professor in the MFA in Children's Book Writing and Illustrating programs at Hollins University. She is an award-winning illustrator, author, teacher, blogger, and speaker (including TED), with three-dozen books to her credit, from board books to a novel that was awarded Georgia Author of the Year. She holds a BFA in Graphic Design from the University of Georgia, an MFA in Illustration from the University of Edinburgh, and a PhD in Children's Literature from the University of Glasgow.
Astrid Jaekel

Having spent most of her life in rural West Cork, Ireland and urban Frankfurt, Germany, Astrid is now based in Edinburgh where she works as both a freelance illustrator and illustration tutor at Edinburgh College of Art. Within her work, Astrid moves between commissions and self-initiated projects. Her artwork is best known for its atmospheric and playful use of mixed media and large-scale cut-out silhouettes, featured as temporary or permanent site-specific installations, often involving stories from local communities. In 2019, Astrid won an AOI World Illustration Award for her project "If These Walls Could Talk". This project saw her wallpapering 12 buildings on Wigtown's town square in celebration of the 20th anniversary of the town's Book Festival. 
David Melling

David grew up in London and became a freelance illustrator drawing for magazines and advertising agencies. He worked on several animated TV films including Father Christmas by Raymond Briggs and Beatrix Potter's Peter Rabbit. David illustrated his first children's book in 1993. The first story he wrote and illustrated was The Kiss that Missed which was shortlisted for the Kate Greenaway Award. He has created over 150 books, publishing in over 30 languages and selling over 4.5 million copies. Hugless Douglas is one of David's most popular picture book series. He lives near Oxford with his Croatian wife and their two children.
Dr Sheena Calvert

Sheena is a designer, artist and philosopher. She holds a Masters degree from Yale University and a PhD in Philosophy and Aesthetics from the University of Greenwich. As a typographer, printmaker and graphic designer by background, her research interests are an extension of her long-standing involvement with fully engaging with the materiality of print, as a form of knowledge about language (both visual and textual). She teaches critical theory and practice of art/design/illustration at Central St Martins, the London College of Communication and the University of Westminster. Her research workshop/studio, the .918 press, in London E8, consists of a fully functional letterpress facility for the production of experimental printing and bookworks.
Stephen Fowler

Stephen is an artist, illustrator and printmaker and a Senior Lecturer in Illustration, Art & Design Communication at Worcester University.  He grew up in Cornwall, before leaving to study Illustration at Harrow School of Art and Central Saint Martins in London. After graduating, he worked as a freelance editorial Illustrator for newspapers and magazines.   For the past 15 years, small press publications, rubber stamping and alternative printmaking have become the focus of Stephen's authorial illustration practice. His prints, zines and artist books are held and exhibited in galleries and museum collections across the UK, Europe and North America.  He is a keen teacher of his methods at many popular workshops.  His book, published by Lawrence King Publishing, shows the joy and simplicity of stamp carving with over forty inventive projects and step-by-step examples.
Jonathan Gibbs

Jonathan works in wood engraving, drawing and painting. He was educated at the Central School of Art and the Slade, and then lecturered in illustration at in Gloucester, Bath and Middlesex before joining Edinburgh College of Art, where he was Programme Director of Illustration.  He is also a founding trustee of Picture Hooks. His work has been selected for the John Moores Exhibition, Liverpool; the Royal Academy, London; the Hayward Gallery, London; Royal Scottish Academy and the Scottish Gallery of Modern Art. He has illustrated the Collected Poems of Robert Frost for the Folio Society, London, and has made additional book designs and illustrations for Faber & Faber, Penguin, Picador and Random House. His visual language is fastidious, linear and deeply sensitive to place.
Tamlyn Frances

With formal training from Norwich School of Art, Tamlyn went straight into the agency environment, learning the business and joining Arena in 1995, becoming company director in 2000. She has a keen professional eye for great illustration, priding herself on providing a personal approach to finding the perfect projects for the right artists – talking clients through their needs for a project and fulfilling their wishes for the best outcome, whether that's for print, online or TV. Tamlyn has an unrivalled gift for scouting and nurturing new talent and, through her expert guidance, she has helped to shape the careers of Arena's award-winning and best-selling illustrators. She is passionate about the artists' talents and encourages them to be their best. Tamlyn maintains a deep and genuine passion for children's literature and illustration.
Alice Sutherland-Hawes

Alice set up ASH Literary, a Children's and YA-focused agency, in 2020. Alice has been agenting for six years, most recently at Madeleine Milburn Agency and before that with Hilary Delamere at The Agency (London) Ltd. She has so far helped launched the careers of Radiya Hafiza, Jess McGeachin, Kereen Getten and Poonam Mistry, to name a few, and works with all the major publishers including Penguin Random House, Usborne, Abrams, Simon & Schuster and Macmillan.
Philippa Milnes-Smith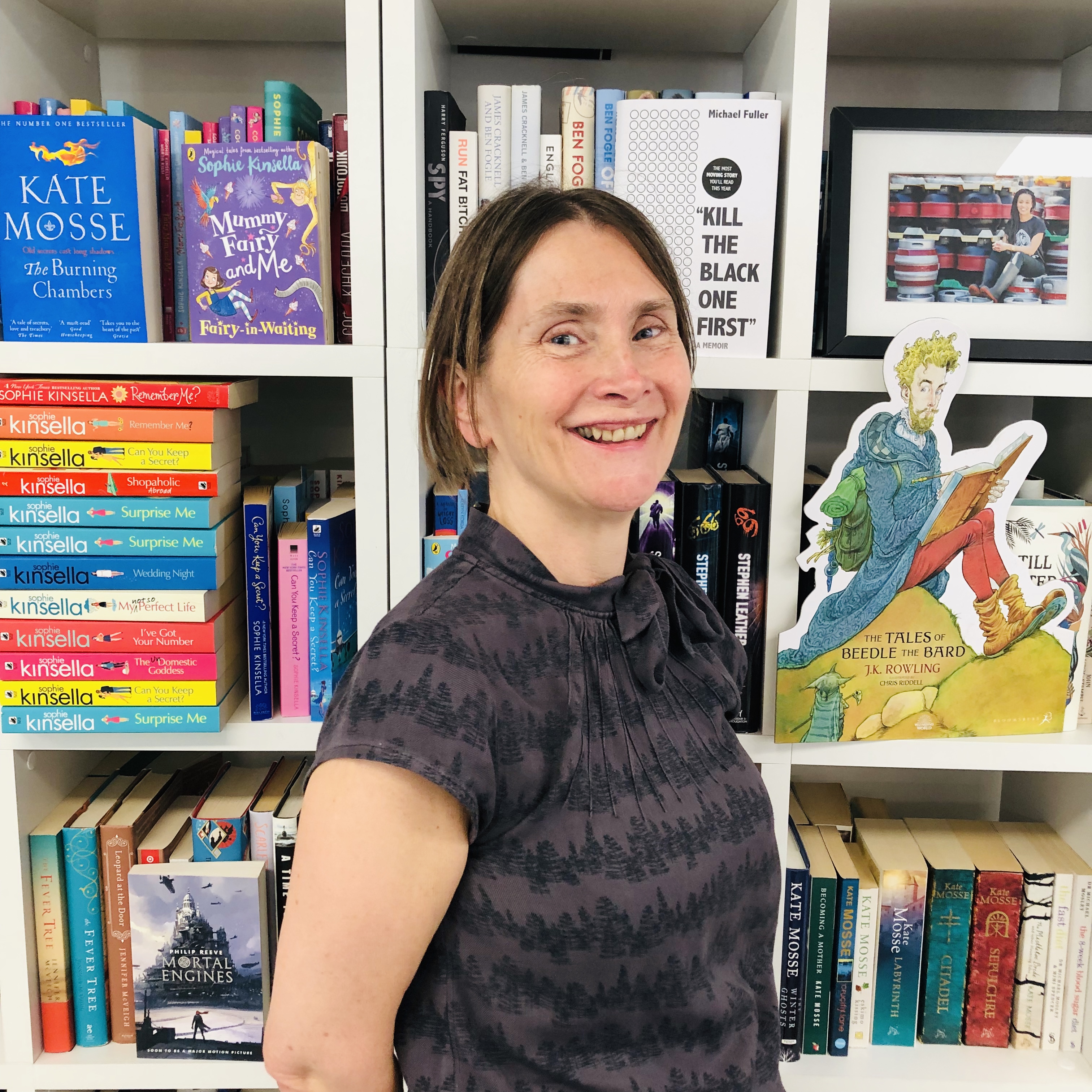 Philippa Milnes-Smith is the agency's specialist in children's books and media as well as its managing director. Her work ranges from picture books, middle grade fiction and commercial series to ground-breaking illustrated books and innovative non-fiction. Her internationally best-selling and award-winning clients include two UK Children's Laureates – Chris Riddell and Lauren Child – and former Irish Laureate na nÓg Niamh Sharkey. Her work for her clients extends across books, stage, screen, audio, online and live. Philippa has appeared at many festivals and literary events, judged a number of writing prizes, is past president of the Association of Authors' Agents and former chair of the Children's Book Circle.
Lucy Juckes

Lucy is a literary agent for children's writers and illustrators at Jenny Brown Associates in Edinburgh. Her client list includes illustrators whose talent and career she has nurtured and developed. She is co-founder and Chair of Barrington Stoke and co-founder of Picture Hooks.
Tiffany Leeson

Tiffany is Creative Director of Farshore Books and a trustee of Picture Hooks
Rebecca Essilifie

Rebecca is Art Director of Little Tiger Press and a trustee of Picture Hooks.
Libby Hamilton

Libby, formerly of Andersen Press and Templar Publishing, is Associate Publisher of new formed Rocket Bird Books.
Neil Dunnicliffe

Neil is Publisher of Pavilion Children's Books and has previously worked at HarperCollins and Penguin. He has published many bestselling titles, including classic picture books, books by up-and-coming illustrators and a range of illustrated non-fiction and longer fiction. He particularly likes to publish books that challenge the established norms of children's publishing and take a fresh and dynamic approach.
Vivian French

Vivian is a highly successful and respected children's author who has over 350 books published. She is co-founder of Picture Hooks, conducts writing workshops for both children and adults and mentors new writers and illustrators, including students at Edinburgh College of Art.
Jake Hope

Jake is a reading development and children's book consultant with a keen interest in librarianship, visual literacy and diversity in children's books. Named as one of top ten librarians of the future in the UK's "Love Libraries Campaign", he has been a regular reviewer and commentator on children's books for numerous publications and websites, and has published his own book: Seeing Sense: Visual literacy as a tool for libraries, learning and reader development.  He has judged numerous book awards, including the CILIP Carnegie and Kate Greenaway Medals, for whom he now Chairs the Working Party.
Cat Anderson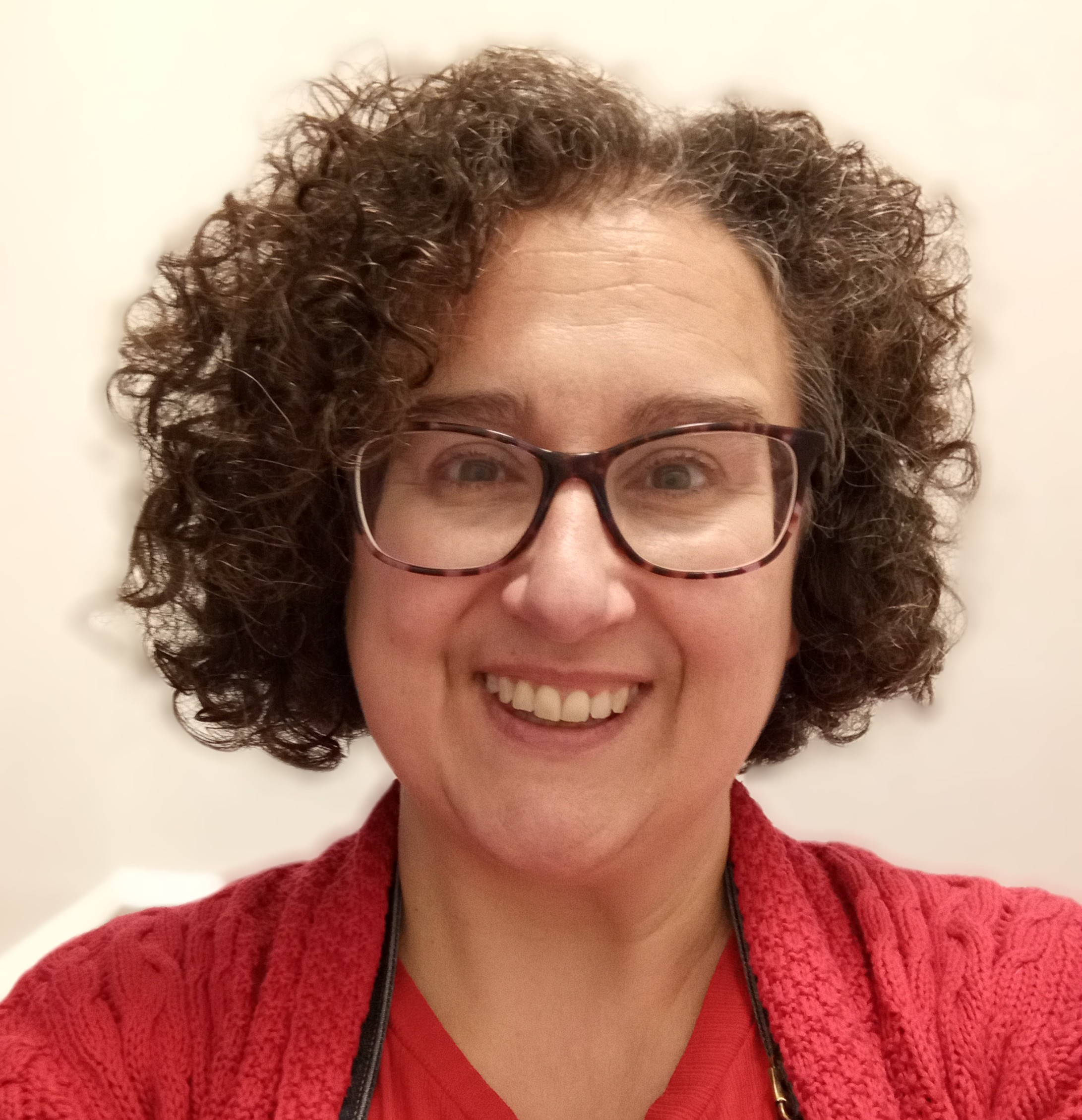 Cat Anderson has been a children's bookseller since 2007, training with Borders Books before moving on to the award-winning, independent The Edinburgh Bookshop. Passionate about reading for pleasure and supporting reluctant readers, Cat was previously a paediatric Speech and Language Therapist and brings her skills in this area to supporting young readers. She recently contributed to the book "How To Give Your Child A Lifelong Love of Reading" by Alex Johnson, published by the British Library in conjunction with the Centre for Literacy in Primary Education.
Matthew Land

Matthew graduated from Falmouth College of Art in 2012, BA Hons degree in Illustration. He has illustrated a number of picture books for children; his client list includes Penguin, Usborne, Oxford University Press, Floris Books, Blackwell's Bookshops and the SS Great Britain. Matthew is influenced by heroes from the golden age of British book illustration, including Arthur Rackham, Beatrix Potter and William Heath Robinson. He uses ink linework and watercolour and a touch of digital tweaking to breathe life into his unusual characters. He is currently running the events programme at Blackwells in Edinburgh.