First of all thank you to everyone who applied for a place on our mentoring scheme. The standard was incredibly high, we enjoyed looking at all the submissions we received, and it was a tough job to whittle it down to a shortlist. 
Our panel thoroughly enjoyed meeting all the shortlisted illustrators and hearing more about their work, inspiration and aspirations. Next week we'll be shining a wee spotlight on all our shortlisted illustrators, we believe they are certainly ones to watch in the world of picture books.  
Today we are thrilled to introduce our five exceptional illustrators who will be mentored here at Picture Hooks. Congratulations to all, we're excited to work with our new mentees and look forward to seeing how their work will evolve as they embark on their mentoring journey.  
Anna Gordillo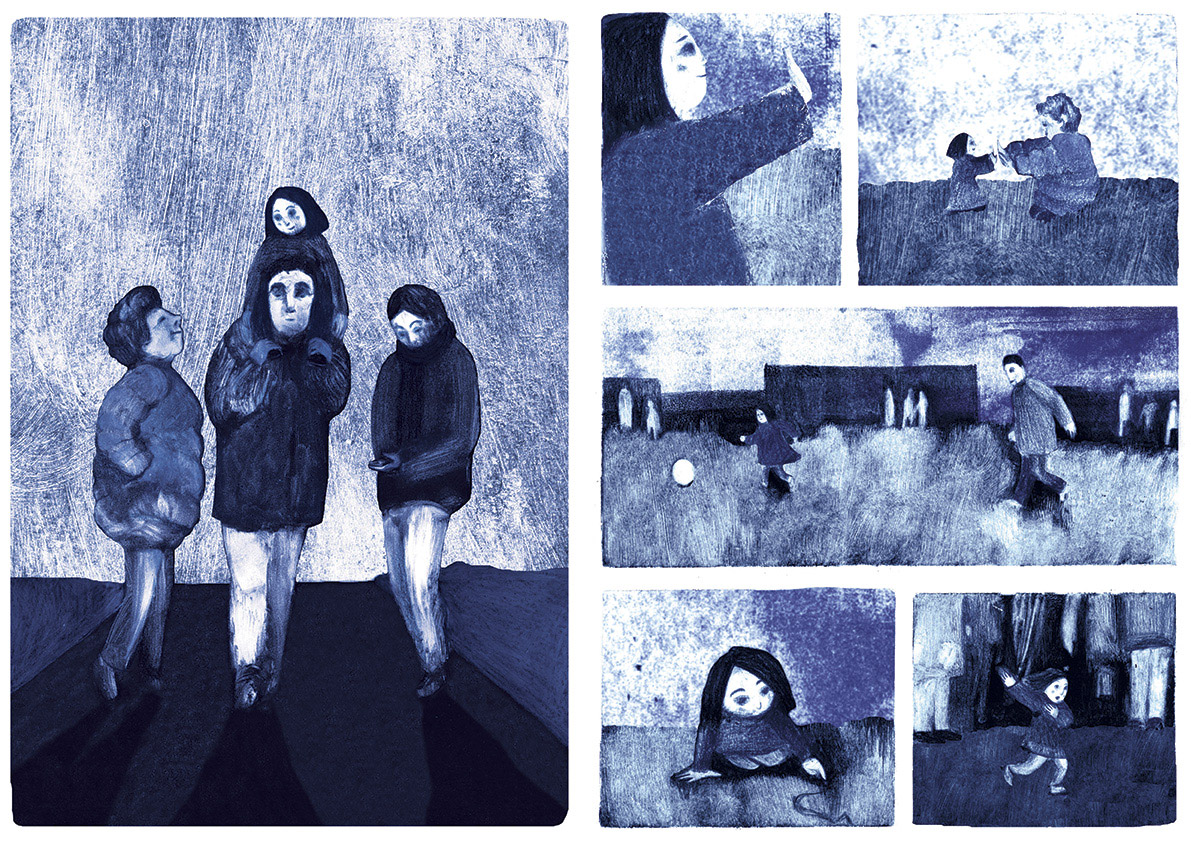 Chie Hosaka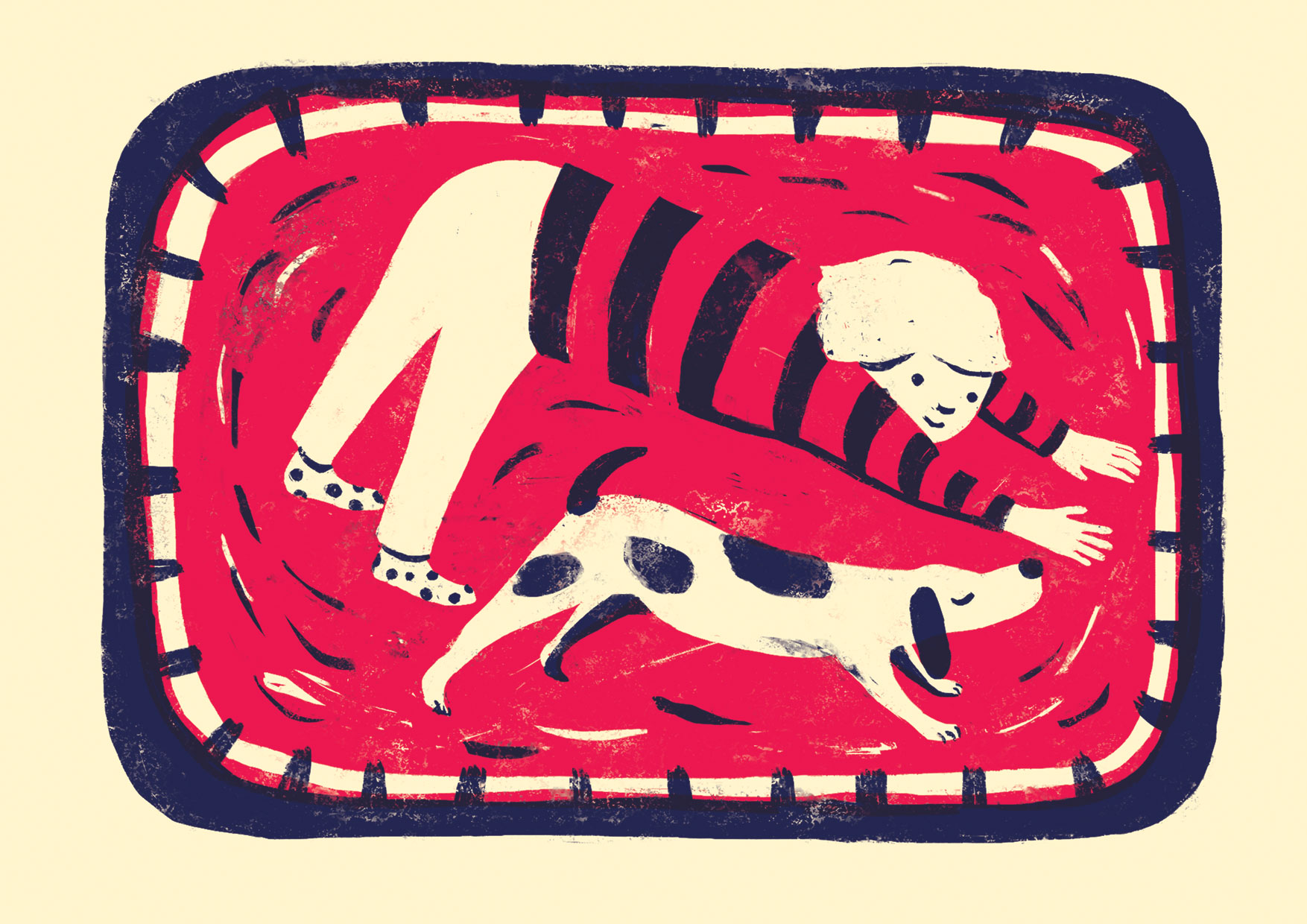 Francis Martin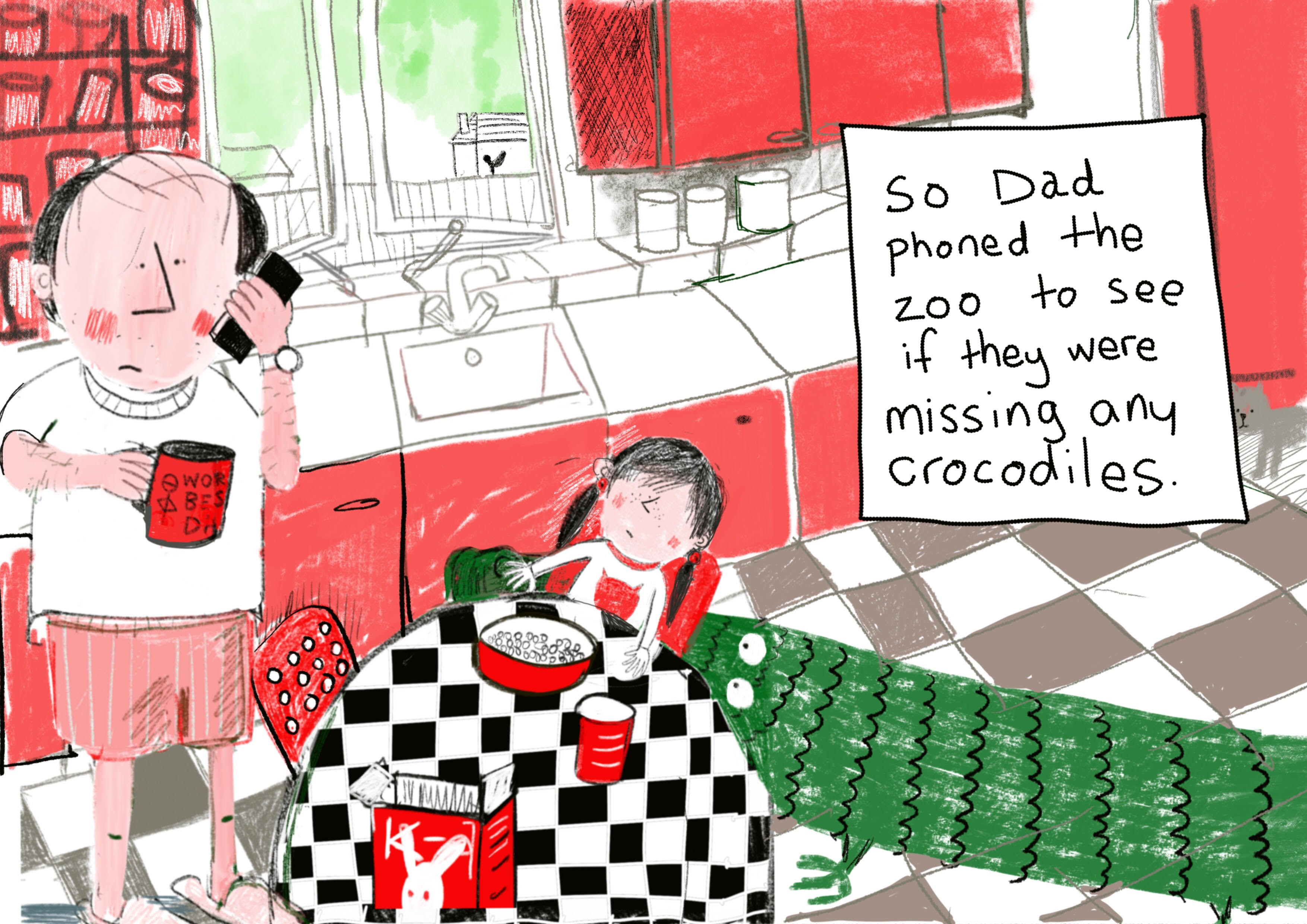 Helen Kellock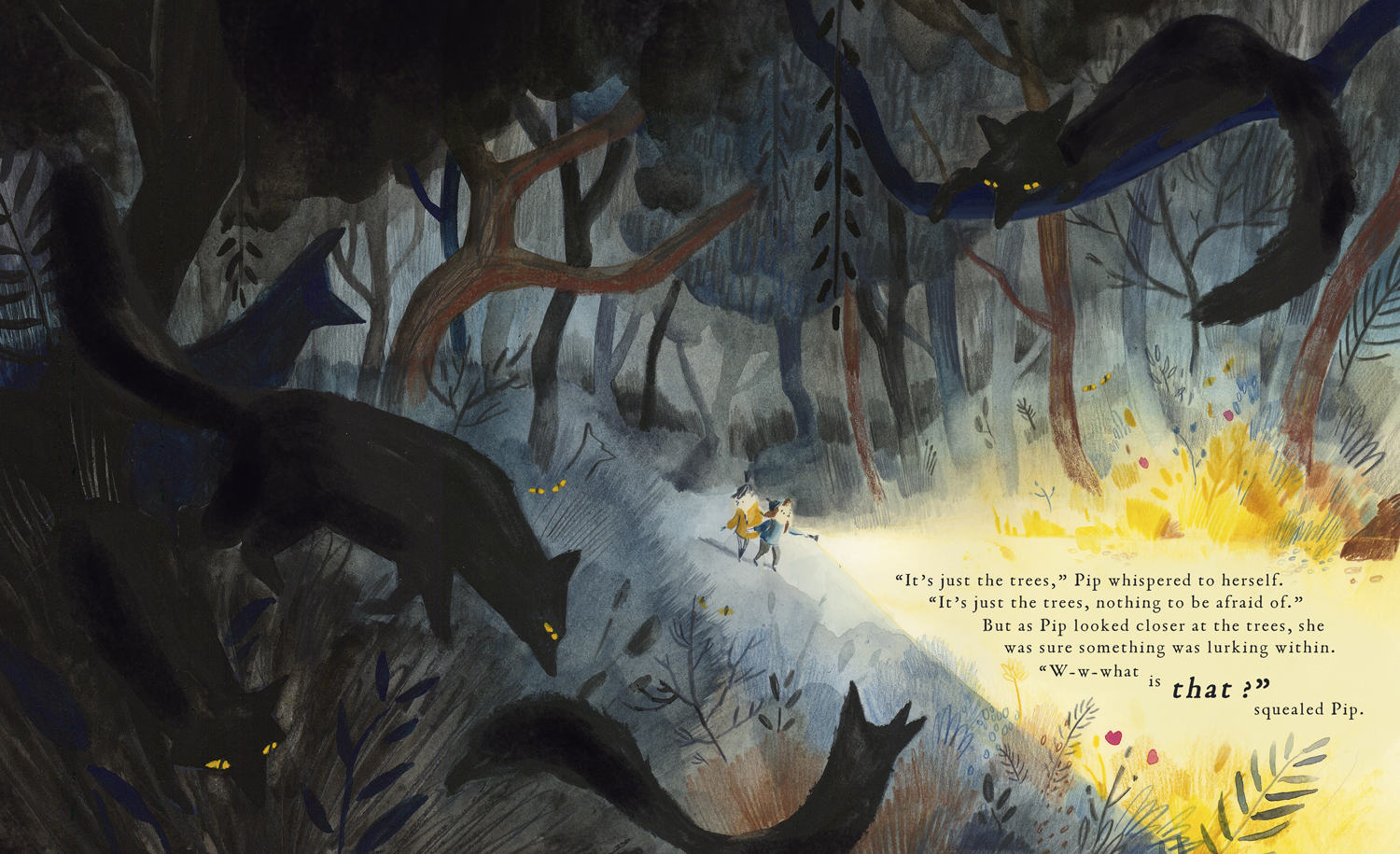 William Hughes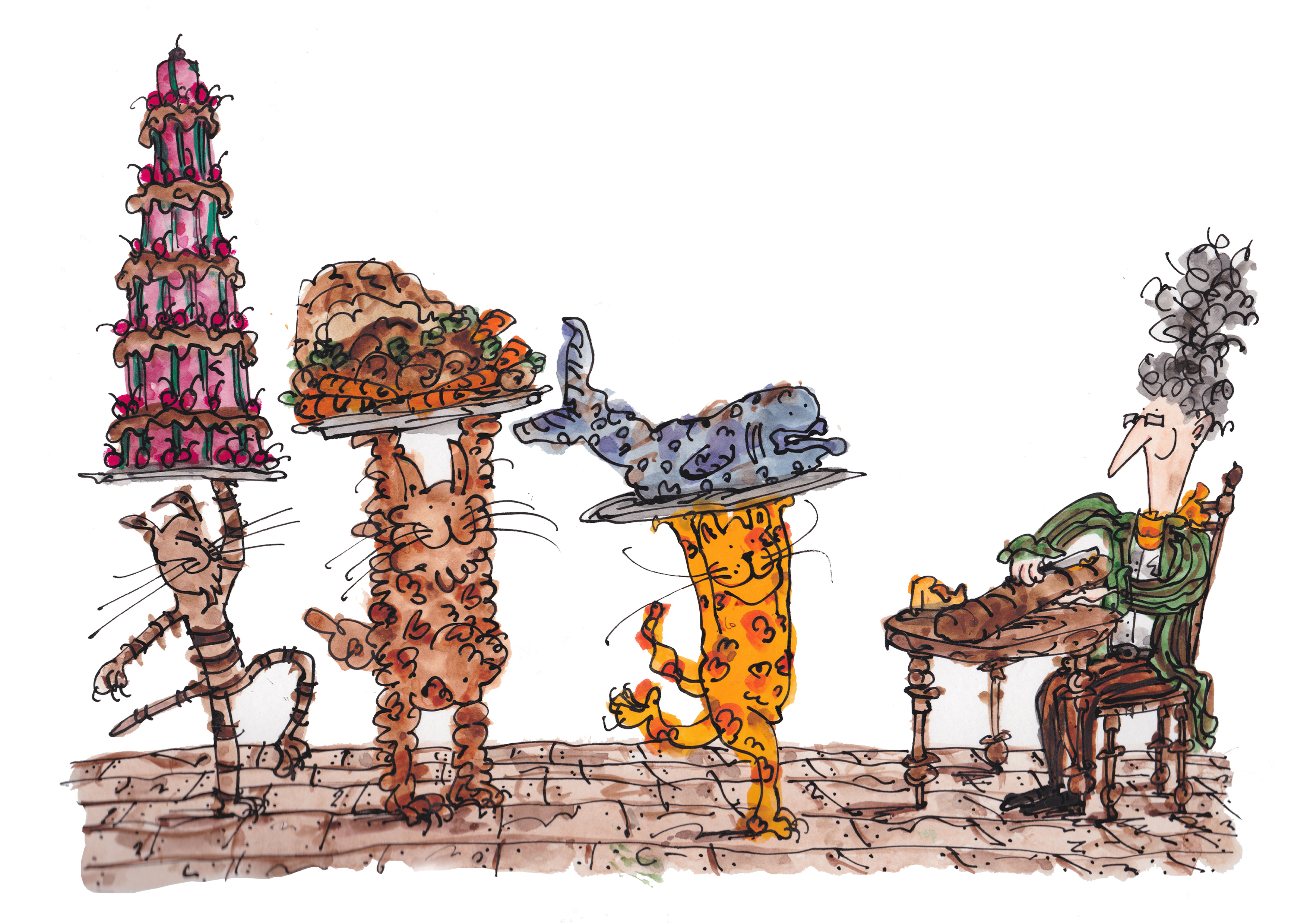 Keep an eye on our website and social media where we'll be sharing more news about the mentoring scheme as it happens.